Real Estate
Whether you are searching for your first house or constructing your dream home, The Tipton Latham Bank, (NMLS ID 409694) is the bank for all of your real estate needs. See a loan officer to get preapproved..
Purchase/Refinance – Competitive interest rates; loans are kept in-house and are serviced by the people you know and trust.
Construction – Flexible terms during construction with permanent financing in place when construction is complete.
Vehicle
Buying a car or purchasing a toy, see one of our loan officers today to learn about The Tipton Latham Bank's flexible terms and competitive rates.
Uniform Residential Loan
Other
Life happens and we are here to help. From debt consolidation to unforeseen expenses, visit with one of our loan officers to see what The Tipton Latham Bank can do for you.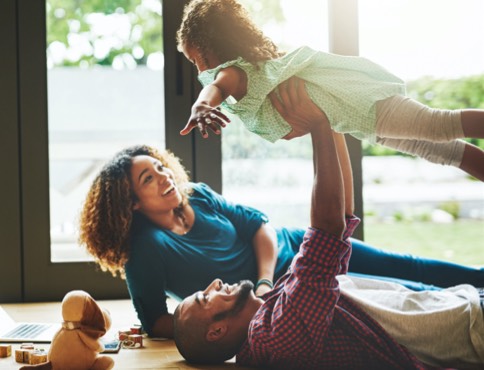 Savings Accounts
It's always a good time to start saving.
A savings account at The Tipton Latham Bank is a great way to achieve financial success. No minimum opening balance required.