Business/Commercial Loans
Dreams of becoming your own boss or expanding an existing enterprise; The Tipton Latham Bank can help finance your business.

Real Estate
Flexible terms and competitive rates, see a loan officer today.

Operating
Timing of cash flow is critical to small business. Learn how the Tipton Latham Bank can help – visit with one of our experienced loan officers.

Equipment
Financing new and used equipment at competitive interest rates.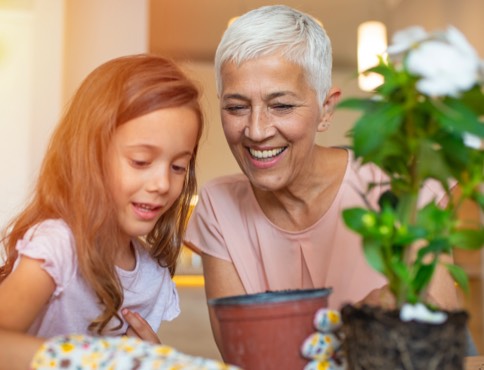 CDs & Iras
Invest in your future with a CD or IRA. 
Whether you're planning for retirement or just investing for the future, CDs and IRAs are great low-risk investments.