Bank Overview
The Tipton Latham Bank, N.A. is a locally owned and operated independent community bank established in 1906.
We are a full-service bank offering:
Free Checking

Regular Checking

Savings Account

Now Account

Super Now Account

Money Market Account

Certificates of Deposit

IRAs

Debit/ATM Cards
Transparency in Coverage & Machine-readable Files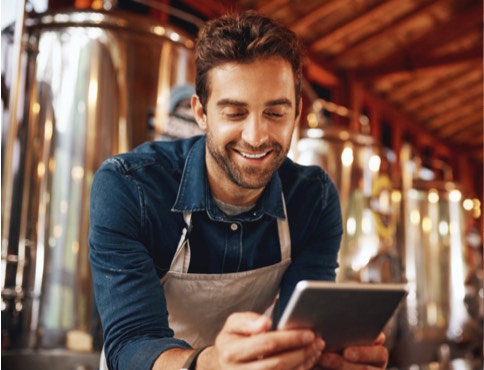 BUSINESS LOANS 
Lending decision made locally. 
Dreams of becoming your own boss or expanding and existing enterprise; The Tipton Latham Bank can help finance your business.